Voice Over IP phone service.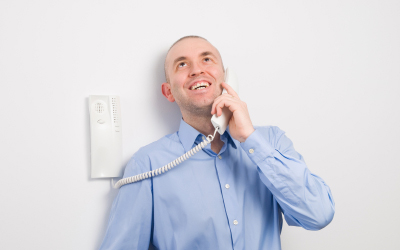 Coho's VoIP (Voice over Internet Protocol) provides landline quality phone service, Including free domestic US calling and free* calls to Canada for only $ 24.95 per month. Everybody is talking about VoIP being the wave of the future in telecommunications, but what are some of its advantages? VoIP uses your current Internet connection to make phone calls at a greatly reduced rate as compared to a land line phone.  

Your same phones will work with our service, simply plug one end of our converter box into an existing phone line and the other end into your internet connection. It is that simple. You can even take the converter with you to your vacation home and never miss a call or have to pay for an additional line that is seldom used.
Our service is compatable with standard SIP based phones which have added features as compared to the standard analog phone. With each account a complimentary Soft phone account is setup for use on your computer, tablet or smart phone. Free Voice mail and conference calling is included at no additional cost.